The American Pioneer Series
This is a small selection of North Carolina biographical and genealogical data found in The American Pioneer Series by Jeannette Holland Austin. To enjoy the full 29 volumes, become a member of
Virginia Pioneers
Lane of Craven County, North Carolina

By Jeannette Holland Austin
Laban Lane. William Lane, Revolutionary War Soldier, resided in Craven County, drew a pension for services. It was his pension that revealed he had a son, Laban Lane, long since gone and whose whereabouts were unknown. Laban came to Madison County, Georgia about 1817. Laban Lane removed from Craven County, probably first to Anderson County, South Carolina, then to Madison County, Georgia where he died in 1833. James C. Lane (1818-1896) was born in either Anderson County, South Carolina as his obituary states, or in Danielsville, Georgia. James' father, Laban Lane, had already purchased the homeplace in Madison County before his birth, however. James was married to Nancy Williams (1818-1905) in 1839 in Madison County. Afterwards they rode on horseback to Paulding County and settled on a farm near Dallas, Georgia. James joined the baptist church in 1844 and the Mason's Fraternity in 1866.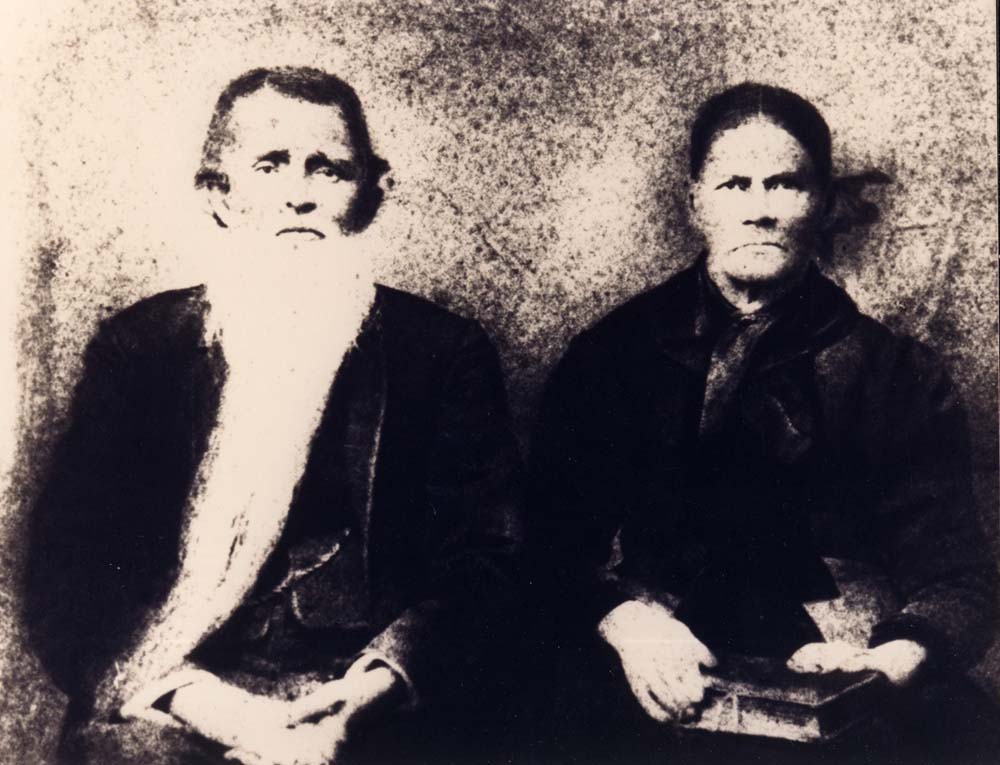 James C. Lane pictured with his wife, Nancy Carrie Williams Lane. One of his sons, Berry Tilman Lane (1843-1928) removed to Wichita Fallas, Texas where he invested in oil and became wealthy, leaving an extensive estate. Apparently he left no heirs in Texas because when he died, the executors came to Atlanta searching for possible heirs.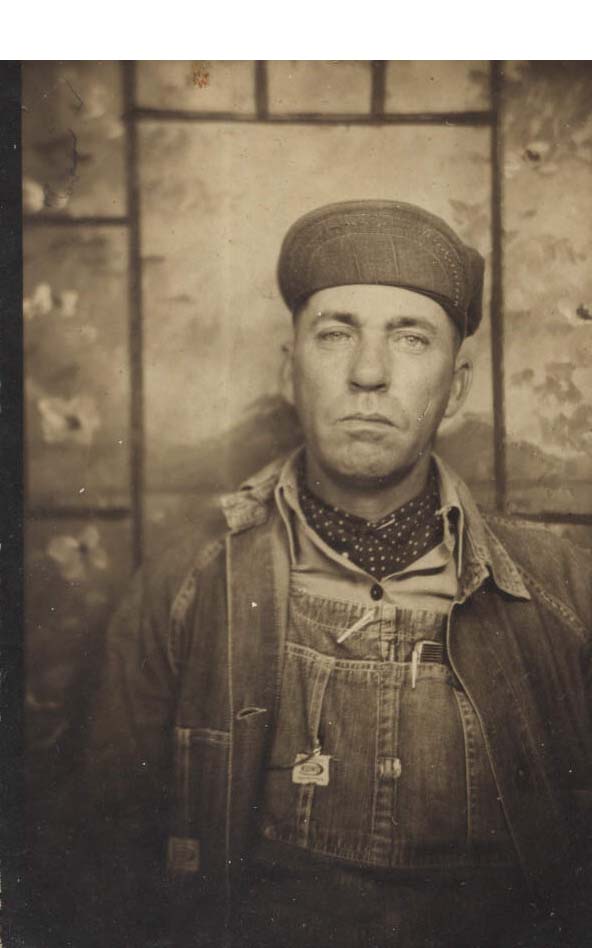 Horace Lane, a descendant, farmer in Dallas, worked on the Lane genealogy for many years. Ref: Obituary of James C. Lane 7/10/1896, Dallas New Era; 1850-1880 Paulding County Census; Madison County Marriages and Estates; Genealogies of the Lane Families of Virginia, North Carolina and Georgia at
Georgia Pioneers
(See Genealogies).