Names of Families in Ashe County Genealogy Resources: Wills and Estates 1801 to 1903
Ashe County was created 18 November 1799 from Wilkes County. The area that became Ashe County was part of Anson County, Rowan County, Surry County, and Wilkes County. Both Alleghany and Watauga Counties were formed out of Ashe County. The county seat is Jefferson, North Carolina. The Ashe County Courthouse in Jefferson was destroyed by fire in 1865, however, the surviving records are contained here. The Will Books reflect inconsistent years, suggesting that there are gaps due to the loss of records in the fire.
The Courageous Settlers of the Blue Ridge Mountains
Those who settled in the Blue Ridge Mountains were a cross-lot of poor people from the Lowlands of the Palatinate along the Rhineland in Germany, persecuted protestants from Switzerland, Austria, and Europe, and the Highlanders who suffered English tyranny because of their preference for a Stuart king upon the throne of Scotland. The Germans and Swiss landed in Philadelphia and from there carved a trail along the Wagon Road southward into the Carolinas, cutting westward through the Blue Ridge Mountains of North Carolina, Virginia, and Kentucky. The Highlanders escaping imprisonment dropped anchor in North Carolina and settled for a time along the Great Dismal Swamp before finally settling in the western mountains of North Carolina. They were poor and sold all that they had to make the passage, some indenturing themselves. All started with nothing save struggle and hardship, yet gave everything. They fought the war for independence and helped to build a free country! Those people. Our Ancestors.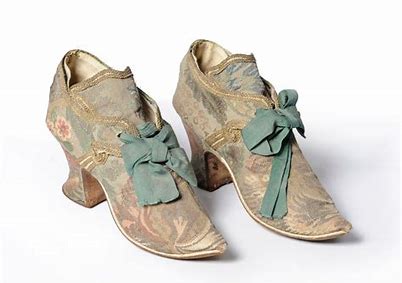 Yesterday Newsletter

. . Featuring stories of the past that you will treasure!