Those persons tracing their North Carolina roots will discover many genealogies and family histories already traced, as well as bible records, gedcom files, marriages, research notes, and more.
Become a member of 8 genealogy websites for even more information !
Do we have your North Carolina ancestor?
Free Lookup !
Click here and send the ancestor name, state and county of residence.
Join our blog and stay informed! Simply provide your Email address (below). Don't forget to confirm your subscription.




Videos: North Carolinians who signed the Declaration of Independence and How to Find your Ancestors before 1790
®Trace Your North Carolina Families and Give your Children Memories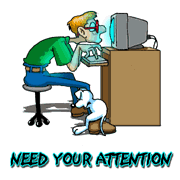 © Pioneer Families LLC